At Fire and Security Protection we supply the best deterrents on the market against burglars.
We offer round the clock protection from the emotional trauma of burglary, it's not always what they take, it's what they leave behind.
Smoke detection & fire alarms
Only 1.5 million homes in England have a smoke alarm, many of which have simple smoke detectors that offer limited protection. But with 1 in 3 smoke alarms failing to work in the event of a fire, and the lives of your loved ones at stake, this is one shortcut you can't afford to take.
It is designed to come on in the event of a mains power failure, making sure all emergency exit routes are clearly illuminated, but will not be active as your normal day-to-day lighting system.
Fire Sprinkler Systems have increased in popularity in residential properties and, when combined with a smoke alarm, are one of the most effective means of safeguarding occupants in case of fire.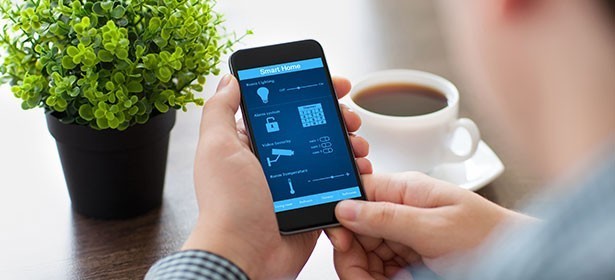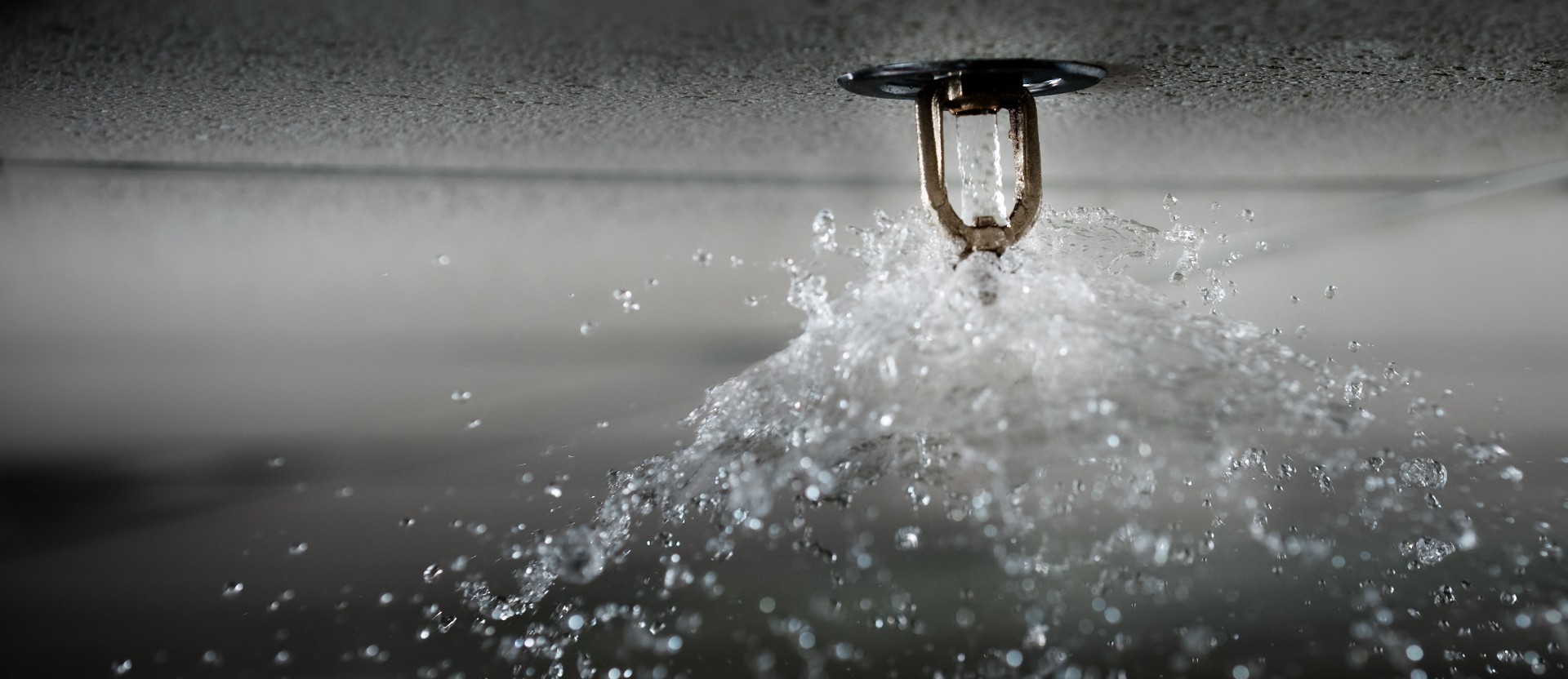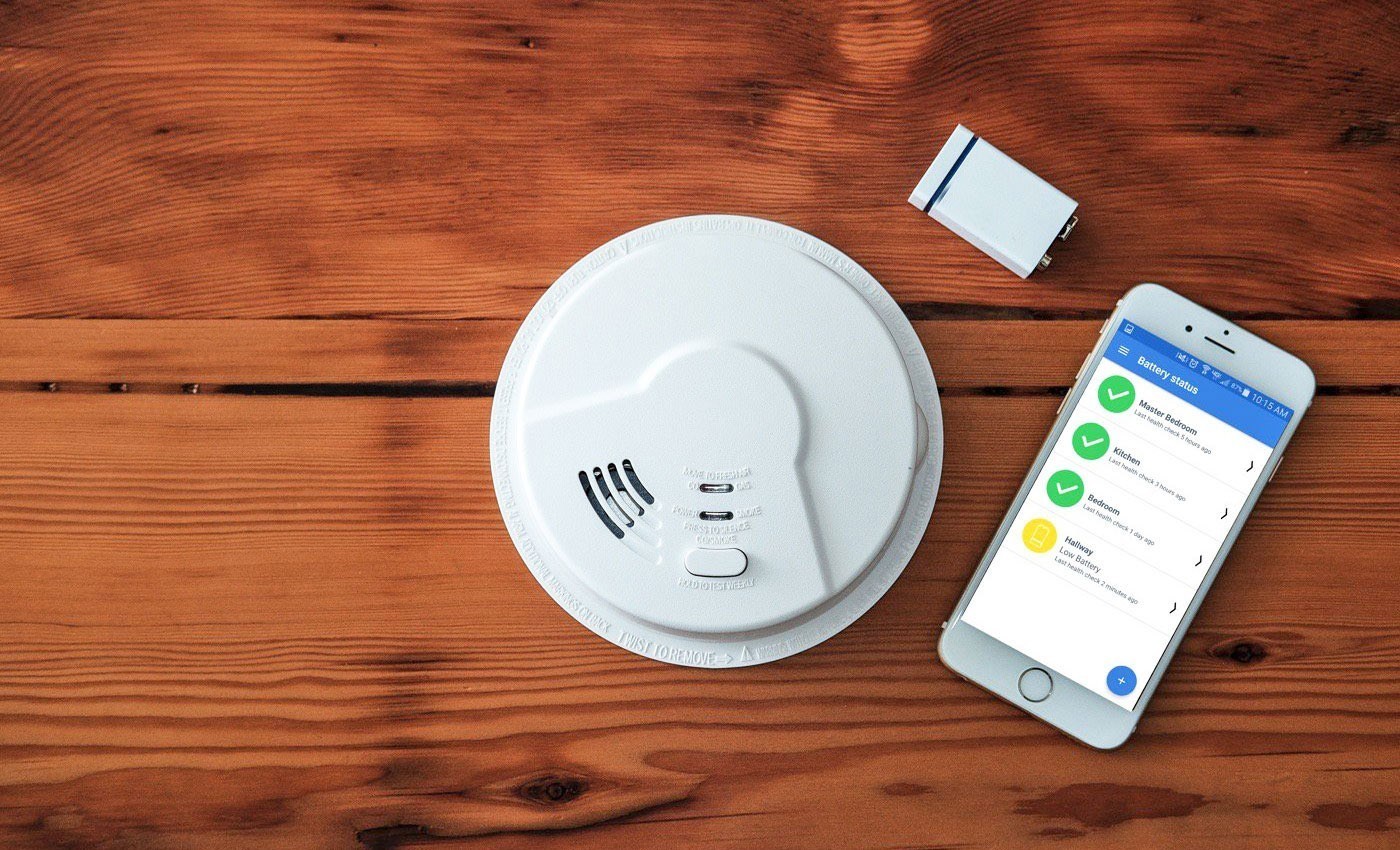 Protecting your home and business